Pros & Cons of Invisalign for Teens & Adults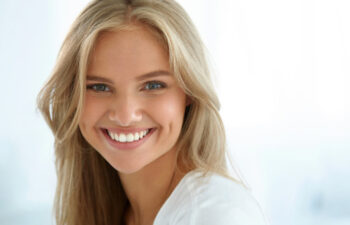 If you've been dreaming about straightening your smile, you're in luck. There are more options than ever before for correcting issues like crooked teeth, crowding, gaps, and other alignment issues. To choose the right method for straightening your teeth, you need to consider your oral health needs, your personal preferences, and your budget. To help you decide, our team at Curtis Family Dentistry put together this list of pros and cons of Invisalign for teens and adults.
The Pros of Invisalign
One of the biggest benefits of Invisalign is so obvious, it's in the name—the aligners are clear! Instead of the bulky metal wires and brackets in conventional braces, Invisalign aligners are practically invisible.
In addition to the minimal interruption to your appearance, using Invisalign also requires minimal changes in your diet. While you'll need to wear the aligners for about 22 hours each day, they are designed to be removed during meals. This allows you to continue to enjoy your favorite foods. Invisalign is also much easier to clean than conventional metal braces, since you can easily remove them to brush and floss.
The Cons of Invisalign
Although Invisalign can correct a variety of orthodontic issues, some more severe problems are better suited for conventional braces or other orthodontic treatment. During your consultation, Dr. Curtis will let you know whether you are a good candidate for Invisalign or not.
If you want to straighten your smile, we want to help. To ask our team any questions or to schedule a consultation, call our office today!