Prepping for Your First Dental Visit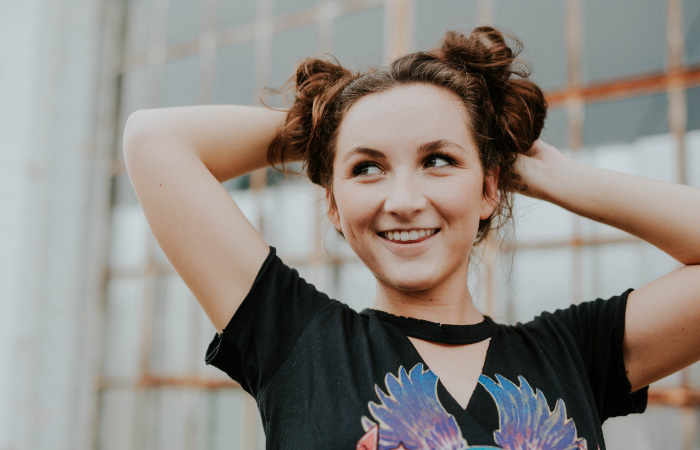 Whether it's been years since your last visit to the dentist or if you're a regular patient, we're always happy to see you! We encourage our patients to visit us every six months for cleanings and exams from Dr. Curtis, but we also understand that sometimes life gets in the way. Here's three ways you can prepare for your next visit if you are a new patient to make sure everything runs smoothly!
1. Arrive Early
Arriving early allows us to check you in, meet you, and make sure we have all the information we need. We know that for some people, visiting the dentist makes them anxious. However, our patients always tell us that our spa-like office helps them feel relaxed and at home during their appointments.
2. Know What to Expect
If it's your first visit or if it's been a while, we will take dental X-rays of your mouth. We use digital technology to efficiently produce safe images that allow Dr. Curtis to check for any potential issues. Then, you will get two exams: a periodontal exam to check your gum health, and a dental exam from Dr. Curtis to check your teeth. If time and scheduling allows, you will receive a cleaning as well.
3. Ask Questions
If it's your first visit to the dentist in a while, you probably have tons of questions – and we'd love to hear them! Whether you are wondering about our professional teeth whitening services, want more information about how to get a straighter smile, or are interested in learning about our preventive, cosmetic, or restorative treatments, our team is here to help. We love coming up with individualized treatment plans for our patients that help them meet their smile goals.
Don't Let Dental Anxiety Overwhelm You!
Have you been putting off going to the dentist? Our friendly team will walk you through your first visit and will take good care of you. Contact us to schedule your next appointment!