Make the Most of Your Dental Benefits in 2023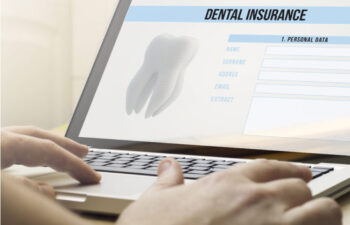 So, you've enrolled in benefits for the year. Now what? There is only one obvious answer. Now you get to use them! Dental benefits are a valuable resource, and you only have a year to use them. If you're not sure where to start, here are five ways to make the most of your dental benefits in 2023!
1. Use All Exams & Cleanings
Most dental plans cover two exams and cleanings annually, or at least for little to no out-of-pocket cost. These are the appointments usually scheduled every six months. If there is anything you do, it should be to use all exams and cleanings in 2023.
2. Schedule Treatments Quickly
Exams and cleanings are the best way to discover if you have oral health problems. Whether you were waiting for the new benefits to kick in or were told at your first cleaning this year, it is best to schedule treatments quickly before your situation falls into a more extensive treatment.
3. Use Your FSA
It will vary if you have a flexible spending account (FSA). If you do, you should be aware that FSAs usually expire at the end of the year. If you need to pay a portion for any dental treatment, be sure to use your FSA.
4. Stay in Network
There are many companies that offer dental insurance. While you will receive benefits through your plan, you will likely only get to take full advantage of those benefits if you stay in the network. Staying in the network can even result in lower out-of-pocket costs.
5. Know Your Maximum
An annual maximum will range per plan but always resets at the end of each year. The maximum is the amount your plan will pay toward your coverage. It can be helpful to know your maximum to see what treatments are possible with the help of your dental benefits.
Use Dental Benefits in Mooresville, North Carolina
If you have dental insurance, you'll be happy to learn we accept many dental insurance plans at our office. Contact us today to make the most of your dental benefits in 2023!