How to Get Affordable Dental Care for Your Family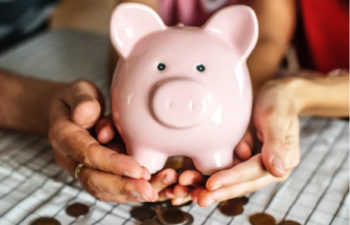 At Curtis Family Dentistry, we know that our patients want quality dental care that fits into their budget. For this reason, we strive to educate our patients on ways they can protect their oral health and reduce their risk for developing certain dental conditions that require costly treatment. Additionally, we accept many major dental plans and will work with you to maximize your benefits. And, if you're one of the many Americans without dental insurance, we'll work with you to create a payment plan that fits into your budget!
Good Oral Hygiene Prevents Many Common Conditions
When it comes to avoiding costly dental treatment, the best defense is a good offense. By practicing a good oral hygiene routine at home and visiting our office regularly for cleanings and exams, you can limit your risk for many common dental conditions. You should brush your teeth twice daily for two minutes each time and floss each day for maximum results.
Dental Insurance
If you are lucky enough to have dental insurance, our experts will work with you to ensure you maximize those benefits and get every dollar out of your coverage. In fact, preventive care is typically covered at up to 100 percent by dental insurance plans — so there's no excuse not to get regular cleanings and exams! In most cases, our team of insurance experts will file your claims for you to make getting the most out of your benefits easier than ever!
Financing Options
Our team understands that many of our patients do not have dental insurance. Nonetheless, we want our patients to have access to the quality dental care they deserve. If you do not have dental insurance, we can work with you to create a https://www.curtisfamilydentistry.com/financial-information that fits into your budget.
To ask our team any questions about affordable dentistry or to schedule your next appointment, contact our office today!