Your Comfort is Important to Us
Dental care does not need to be stressful or uncomfortable. At
Curtis Family Dentistry
, we have designed our practice with our patients' comfort in mind. When you are a part of our dental family, that is how you are treated – like family. We take extra care to ensure you feel at home at our office and provide a caring, comfortable atmosphere for your dental visits. Achieving a high comfort level for our patients begins with our staff. We have a wonderful, compassionate team of dental professionals that truly care about your well-being. We make every patient feel welcome and personalize every visit. It is important to us that you feel free to ask questions and voice any concerns you have about your dental care. Never hesitate to let us know if there is something we can provide to make your visit more relaxing.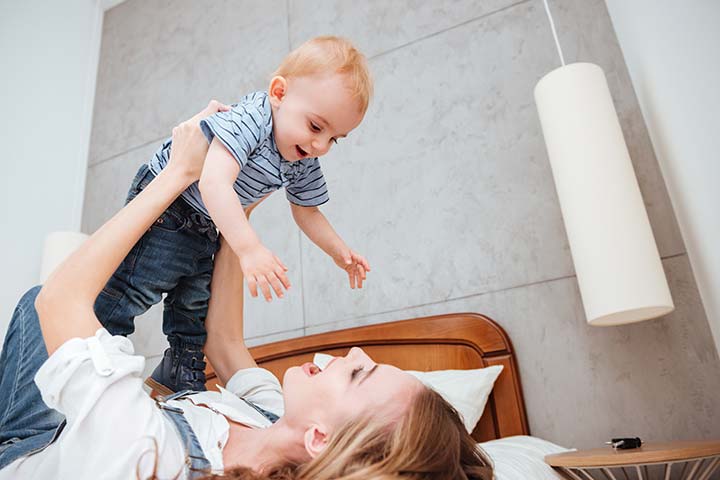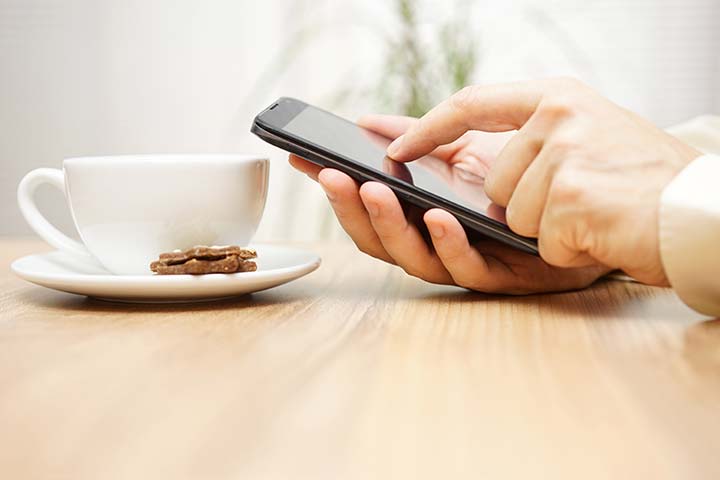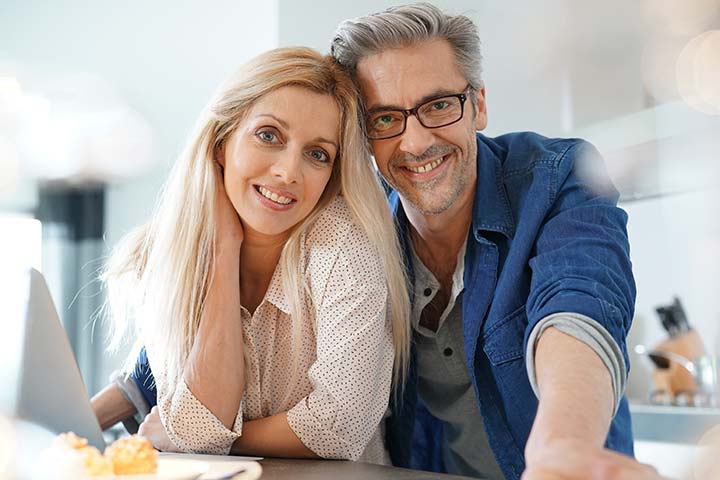 Convenient Dental Care
Convenience and comfort go hand in hand. We understand that you have a busy lifestyle and
dental care
is just one more activity to add to your schedule. Our team has made it simple and easy for you to book your appointments any time of day or night. It is easy to use our online booking system to schedule your dental visits when it is convenient for you. If you prefer, you can always just call our office and talk to one of our friendly staff members. We offer family block appointments, emergency dental care and same day visits to serve you and your family. When you are part of our dental family, expect the highest level of care and comfort. We have a beautiful office with many amenities to make your visits enjoyable.
Contact us
today to schedule your first appointment, and experience a new kind of dental care at Curtis Family Dentistry in Mooresville.